Instill confidence in the public, contractors, and the job site crew regarding the quality of the deliverables and the safety of the practices being employed.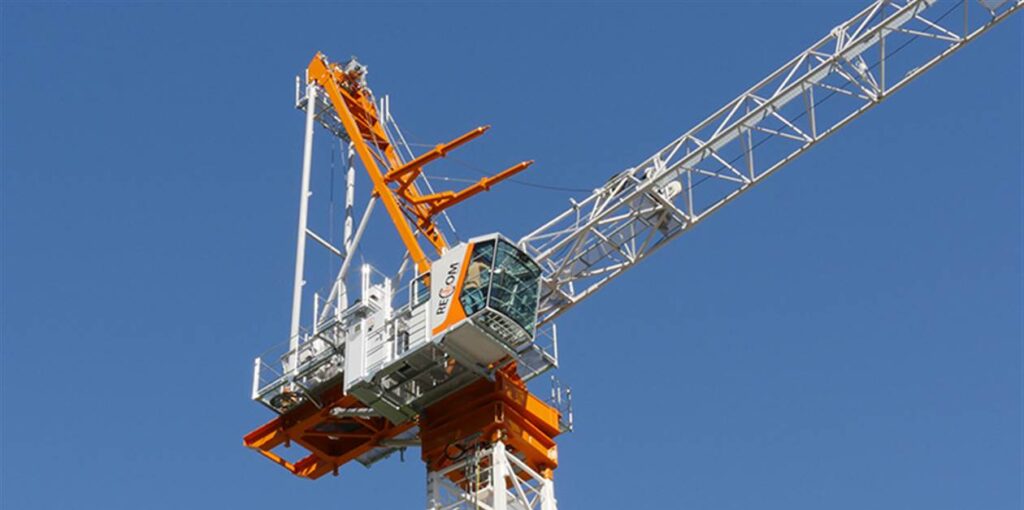 Rigging NYC Contractors Company that specializes in the lifting and moving of extremely large or heavy objects.
Meet the ANSI Safety Requirements for Rigging Qualifications and Responsibilities in the Construction Industry, ASME B30 Standards on Cranes and Related Equipment, and OSHA 1926 Subpart CC – Cranes and Derricks in Construction.
Rigging NYC Services Inc. offers an array of specialized Rigging Services, Crane Services, & Tower Cranes in New York City and the surrounding area. Rigging equipment to deliver customized solutions to satisfy your specific construction and building requirements in New York City and the surrounding area. We are available 24 hours a day/7days a week.