Need a Boom Trucks Lift for your next project?
Rigging NYC Boom Trucks. We carry the best, environmentally conscious work platforms. This will offer you maximum performance and much needed reliability when you need it most.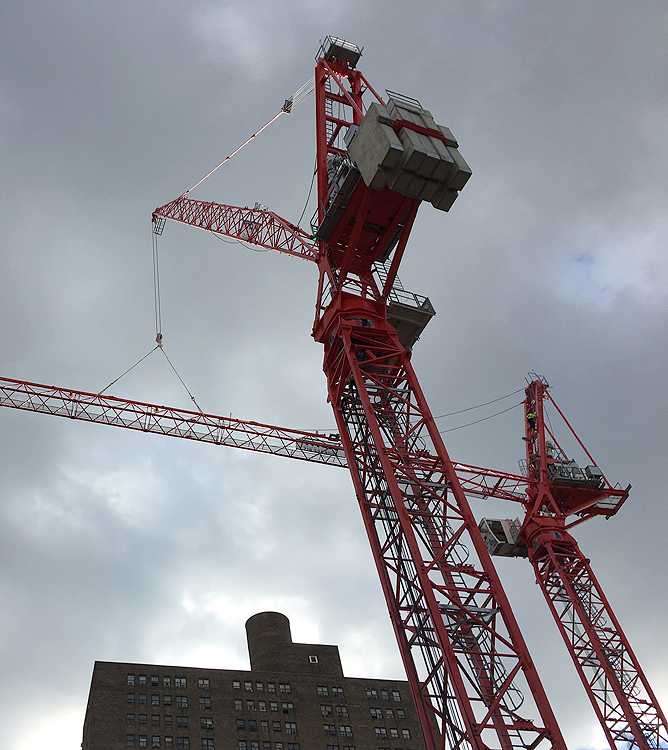 Rigging NYC Boom Truck Deliveries
Dealing with large material that needs to be unloaded with a machine can be a challenge, especially if that type of equipment is not on the job site. We can overcome that problem with our Boom Truck Delivery Service. Our boom allows us to unload material off of our truck and place it on the ground at your job site or shop so the material is there and ready to go when you need it. No longer do you have to look at our truck pull in with your material and think "How am I going to get that off the truck?"
Boom trucks are a cost effective solution for the hoisting of jobsite materials.
Rigging NYC provides boom truck services, including a 40 ton boom truck and trained and licensed operators. Our boom truck services offer you hands-on assistance from the beginning of your construction project to its successful end.
Boom Truck Services - Equipment and Operators
Our expert boom truck services include: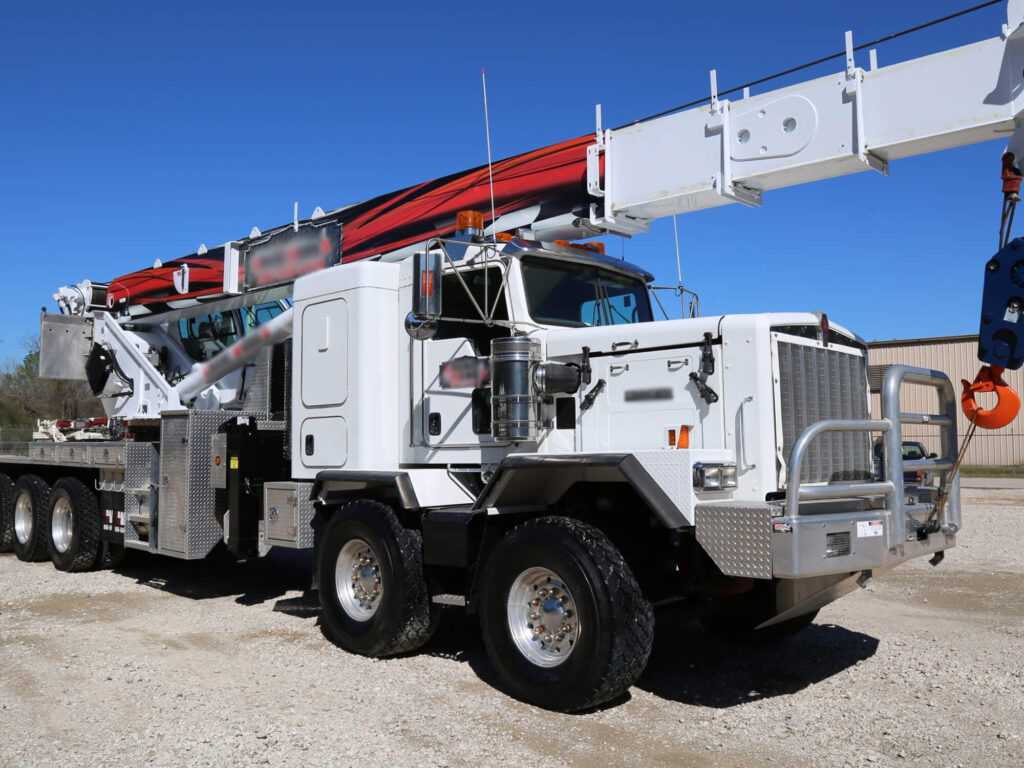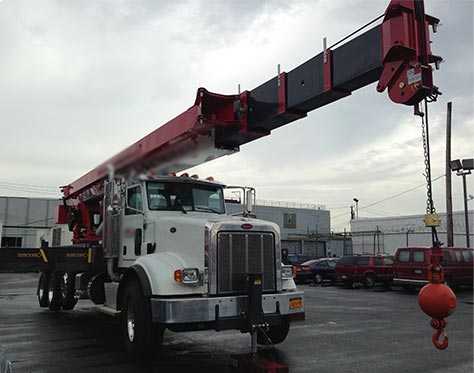 Guaranteed Response Within 1 Hour