WE HAVE LONG TERM Rigging NYC CRANE HIRING EXPERIENCE
Rigging NYC offers Multiple crane lifts, load turning, load drifting with chain hoists, jacking and rolling using mechanical, pneumatic and hydraulic systems, incline planes and managing the center-of-gravity in all three axes.
When you need tower crane equipment and superior services, consider what Rigging NYC Crane Services has to offer:
Inspecting and using load blocks, snatch blocks, come-alongs and chain hoists
Using load blocks to move loads vertically, horizontally and up inclines
Calculating sling loading
Drifting and turning loads
New York's Tower Crane Experts
As a leading provider of turnkey tower crane services in New York, Rigging NYC is dedicated to excellence and safety. Our top-of-the-line tower crane equipment meets all regulations, and our team of licensed Master Riggers is highly qualified to handle every aspect of your project, from engineering and mobilization to logistics and more. We are committed to providing the safest equipment and experienced operating engineers to ensure the best performance at your most demanding jobsites. In addition to tower cranes, we also offer a range of other cranes for rent, including mobile cranes, jib cranes, container cranes, crawler cranes, cherry picker cranes, truck cranes, overhead cranes, industrial cranes, and construction cranes.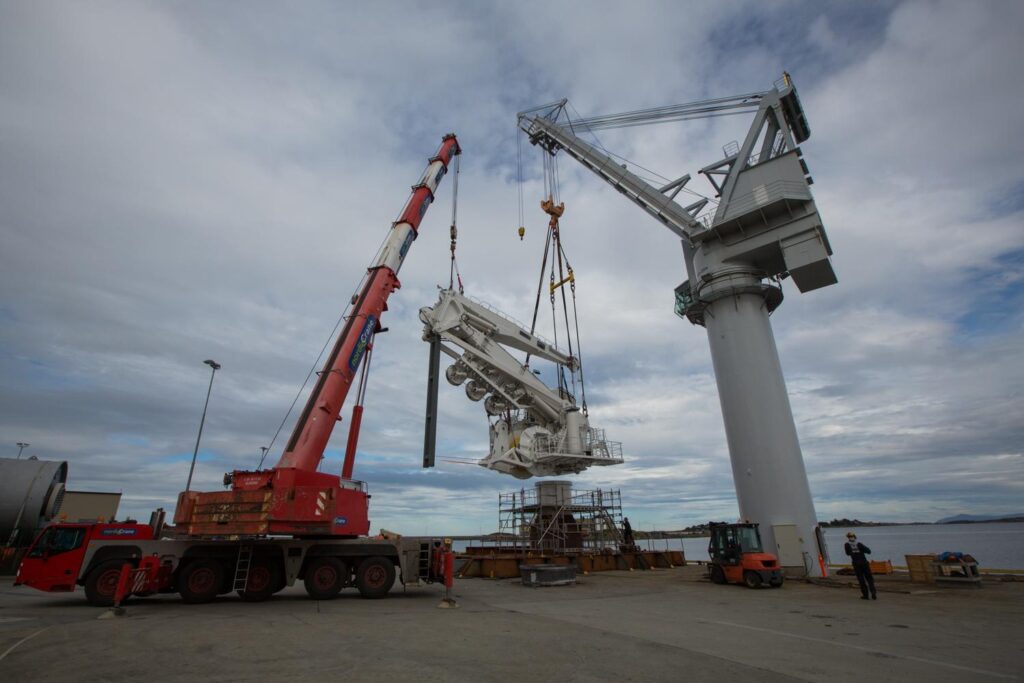 Our Rigging NYC Crane Services
Guaranteed Response Within 1 Hour